I am fortunate to have a wonderful band to back me up. I would like to introduce you to my band members. Many of you will already have met my musicians as they have been with me for years.
Bruce Carter hails from Conroe, TX. He is a law enforcement officer. Bruce has been my drummer for over 30 years. Bruce has recently assumed duties of Road Manager.
Mike Hammock calls Waxahachie, TX home.  Mike plays bass guitar, lead guitar and vocals.  He has been with my group for over 30 years.  Mike is employed with an electrical energy provider.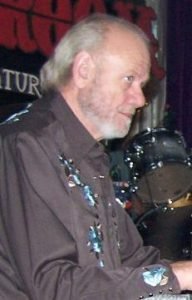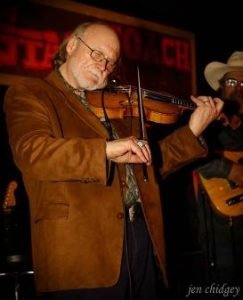 Kenny Penny
Guitar and fiddle.
David Reynolds
Keyboard, Fiddle & vocals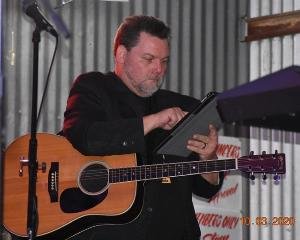 MaryJane Losey makes her home in
Las Animas, CO. (The only non-Texan in the
group). MJ maintains this website.